All of our acupuncture practitioners are qualified in Traditional Chinese Medicine, and are able to accurately diagnose your case in an initial consultation. Using our traditional Shuang Lin temple inherited techniques, we employ a targeted approach to deal with your unique situation, using specialised needles.
Needles are placed at strategic locations in accordance with the meridian channels studied in acupuncture, in line with the area(s) that the patient needs help in.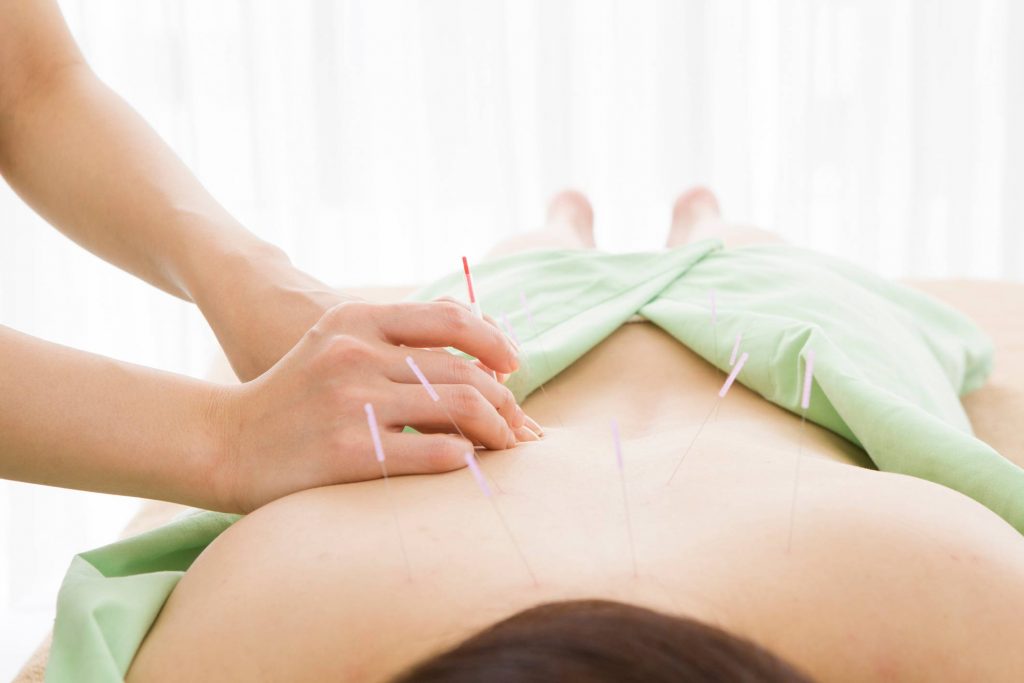 Helps reduce headaches and migraines
Decreases chronic back pain
Reduces stress and anxiety
Helps prevent cognitive decline.
Have you heard about Voltaic Transfer Acupressure therapy?
If you do not like needles or conventional treatments, we also offer Voltaic Transfer Acupressure therapy, which is an innovative, needle-free practice.